On-line course
The On-line course is available on the Internet in levels A1 and A2.
Visit abclingua.net for a free demo.

Prices
On-line course

1 month:

2 months:

3 months:

4 months:

Students in 'Bildungsurlaub' always receive a 4 months access when booking their course with accommodation.
The school was well recommended by a friend. I rate the course overall as excellent and I recommend the school to other students. I will book a Spanishcourse at the school again."
Kristin Sigurttardöttir, Iceland.

Conseil d'épargne:
4 semaines de Cours Standard + logement:
épargnez 25%.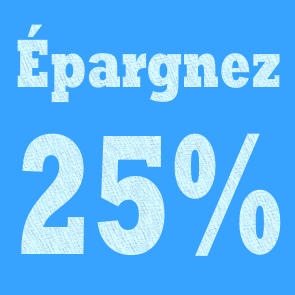 ---
Conseils d'étude:
Travaillez un peu vos connaissances en Espagnol avant d'arriver au centre. Relisez et revoyez la grammaire. Quelques études préalables rendront le début plus facile.
---
Cours particuliers sur Skype et e-mail:
235 Eur/10 heures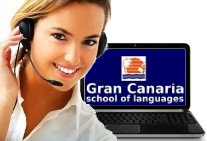 ---
Cours d'espagnol en ligne:
Notre cours d'espagnol en ligne des niveaux A1 et A2.

---
Grammaire espagnole: